Undetected Harms of Unfiltered Water
Leave Skin Dry, Irritatted, Hives, and Rashes

Dry Eyes and Eye Irritation

Weakening of the Skin Barrier

Breaks Down Hair Strength, Natural Oils,

Digestive Discomfort, Nausea, or Upset Stomach
Regular price
Sale price
$64.99 USD
Unit price
per
Sale
Sold out
Experience a healthier shower with Aquavive™ 2.0. Its built-in 15 layer filtration system helps remove harmful chemicals like chlorine, offering a gentler, more rejuvenating experience. Plus we also included a section that adds vitamins C & E to help your skin and hair rejuvenate. Say goodbye to dry hair, irritated skin, and more. Try it risk-free with our 30-day money-back guarantee!
Shipping & Returns

Please allow 3-4 days for your order to be processed.

For United States: 7-15 day shipping

60 day money back guarantee
How To Install

Twist off your nasty shower head
Twist on your NEW Aquavive™ shower head
Tighten with a wrench (optional)
Enjoy smooth hair and skin
Does This Restrict Water Presssure?

No due to the design the Aquavive™ actually keeps the same pressure. It allows it to pass through filters drawing out the damaging chemicals and heavy metals.
Some Benefits of Aquavive™

Adds volume to hair
Turns your hair smooth and shiny again
Removes frizziness
Reduces acne flare-ups
Reduces dandruff, itchy/oily scalp
Soothes signs of eczema and psoriasis
Restores your hair's original color and shape
You experience a difference or your money back!

We believe in our products so much that we offer a 30 day money-back guarantee. This is because we want every customer to have a positive and memorable experience with us.
View full details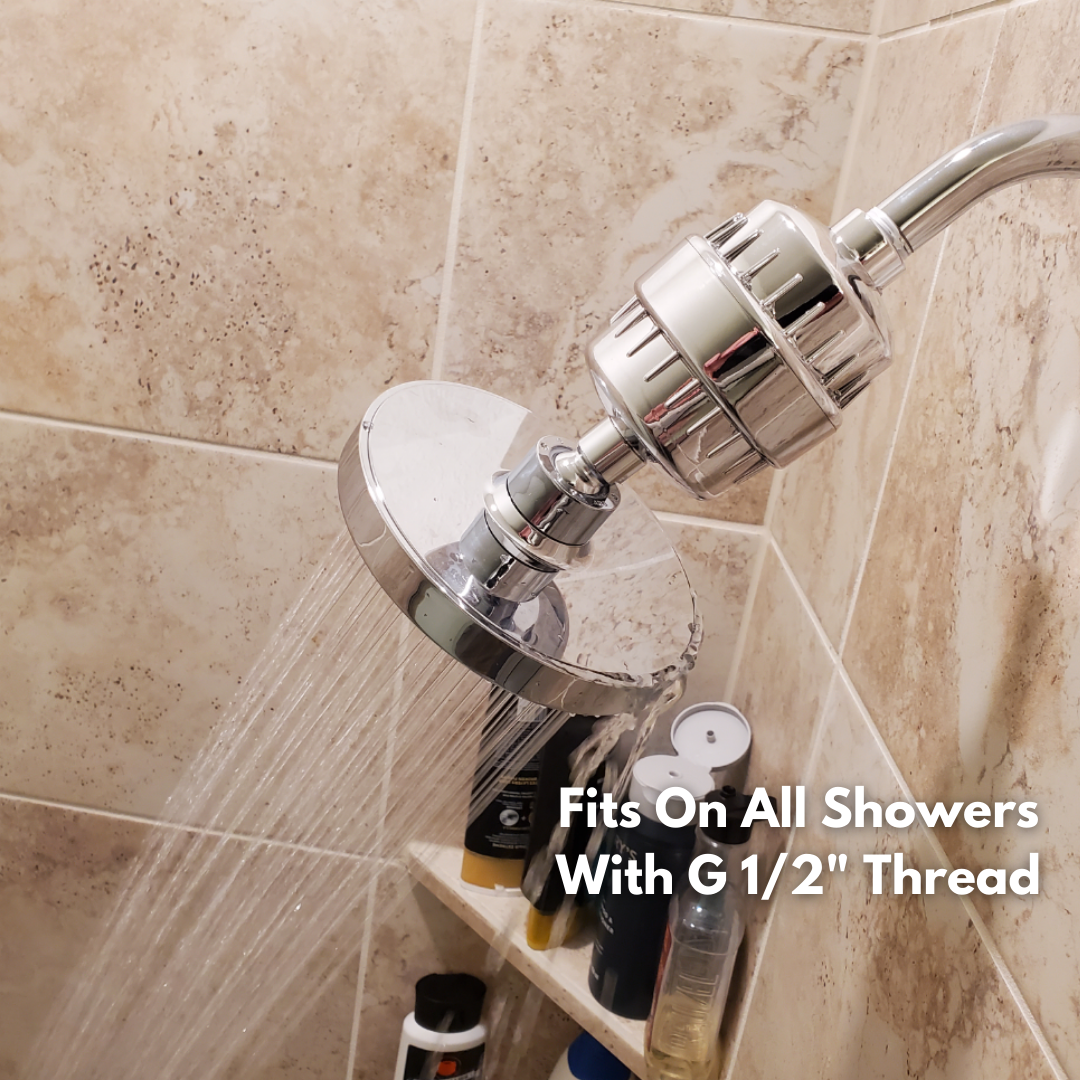 The Truth About Unfiltered Showers
Don't let harmful chemicals like chlorine, chloramines, heavy metals and other contaminants damage your hair, skin and overall health.
"If you want your hair to be better or your skin to be better you're definitely going to want to use a water filter"
How Aquavive™ 2.0 Works
In the filter we have a blend of active carbon, calcium sulfite, KDF-55 and silver ceramic balls and more. All of these help breakdown the different chemicals that can be found in your water.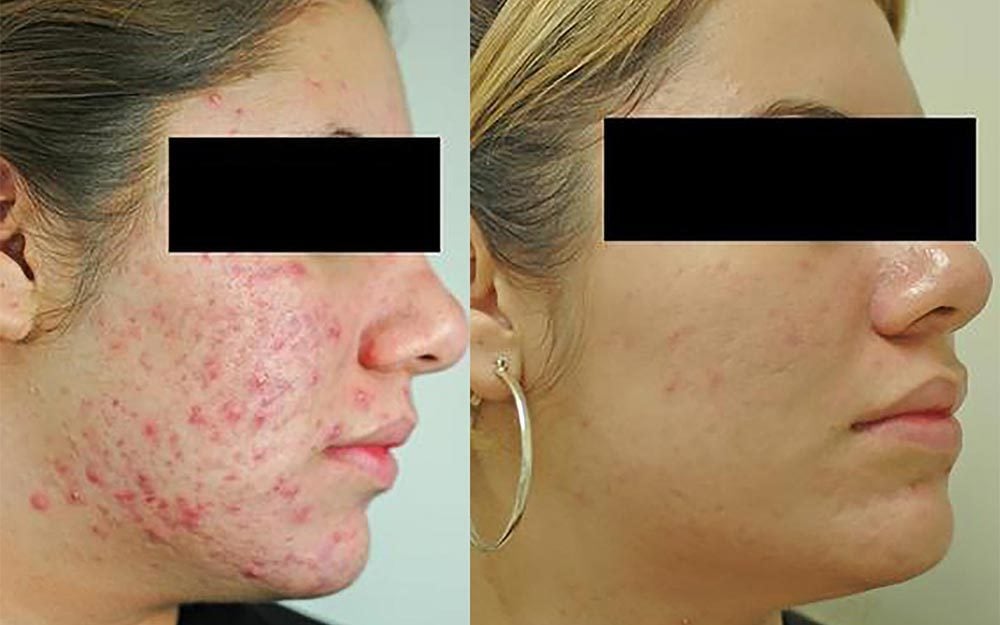 Rejuvenate and Replenish Your Skin
Transform flaky, irritated skin into a radiant, dewy glow! Aquavive™ 2.0 not only revitalizes dry skin but also alleviates various conditions like rosacea, dermatitis, acne, eczema, and rashes. Achieve clear, balanced skin with chemical-free water for a soothing touch.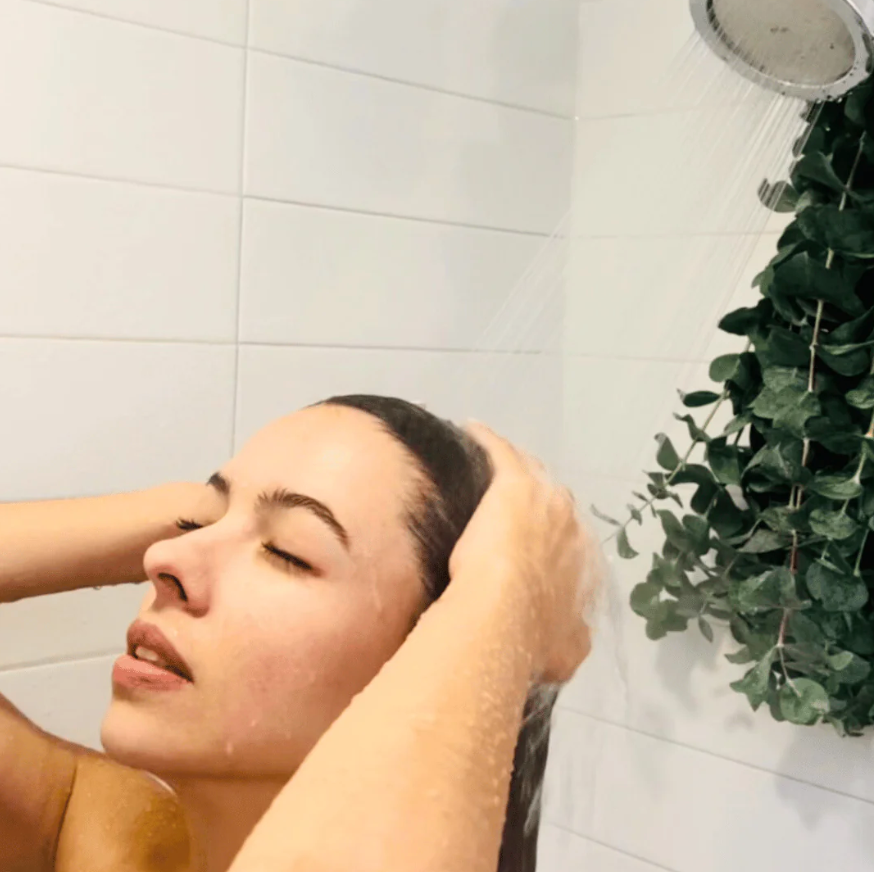 Revive Your Hair Health
If your hair is feeling dry, brittle, and just not styling like it should, its probably because of your shower water. Minerals coat your hair and don't allow product to penetrate and do what their supposed to. Chlorine strips hair of it's natural oils. Revive your hair with Aquavive™. Filter out damaging minerals and chlorine from your shower water. Say hello to soft, bouncy, and smooth hair!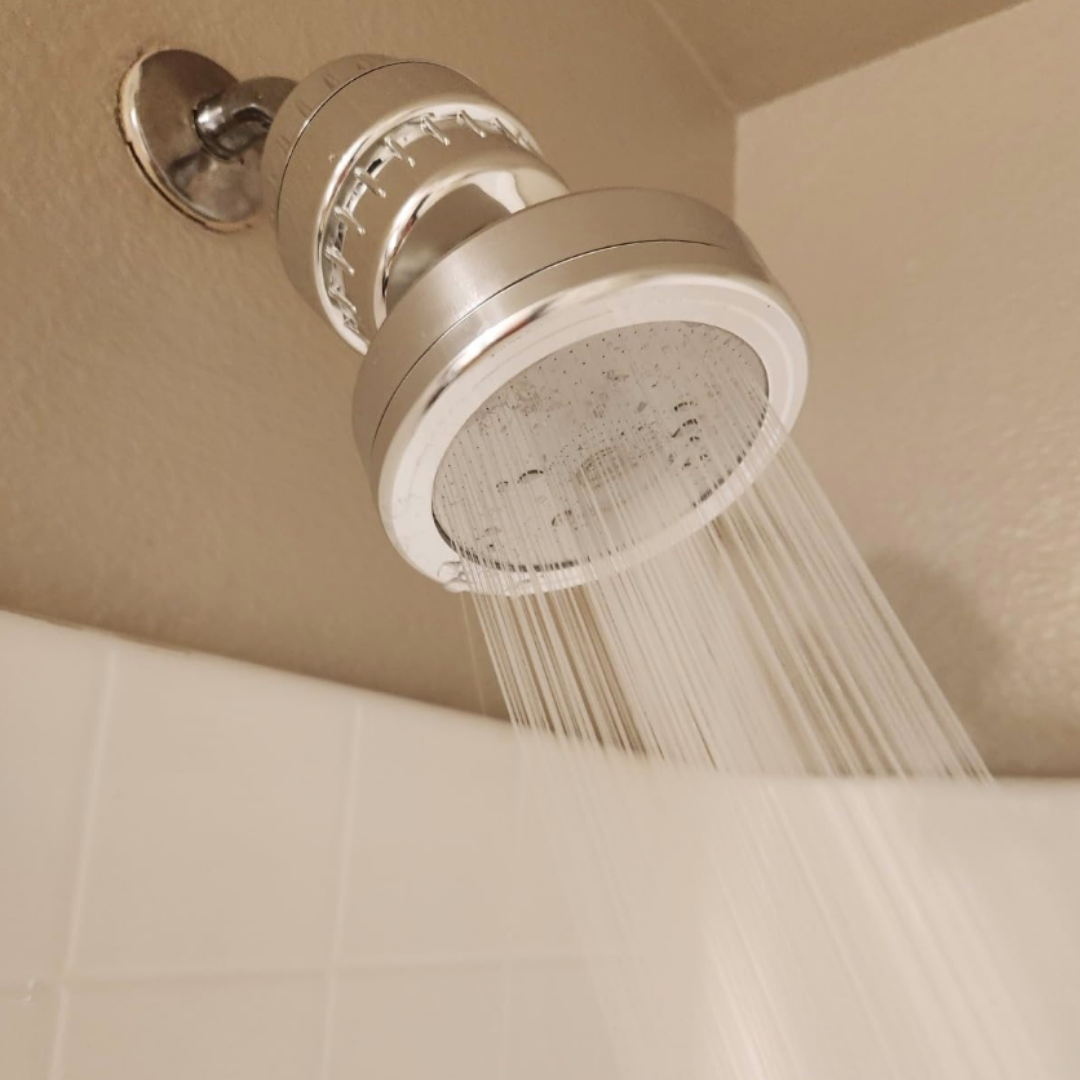 Universal Fit and No Compromise on Water Pressure!
We designed the filter to fit on the universal G1/2" threads fitting to any standard shower pipe, arm or extender making it adaptable on almost all showers.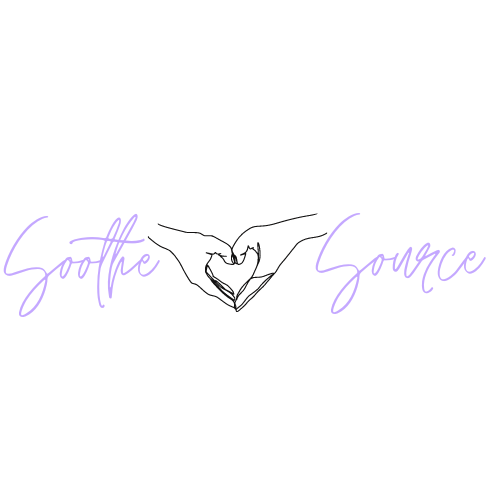 You experience a difference or your money back!
We believe in our products so much that we offer a 30 day money-back guarantee. This is because we want every customer to have a positive experience with us.
Please allow 2-3 days to process your order and 7-15 for shipping. Also all orders are shipped from our US Warehouse 🇺🇸
FAQ's
How does Aquavive™ work?

Aquavive™ works by utilizing an advanced 15-layer filtration system. As water flows through the filter, it undergoes a purification process, helping to remove impurities, harmful chemicals, and contaminants. This results in cleaner, purer water that's gentle on your skin and hair, enhancing your overall shower experience.
Can I install Aquavive™ in any shower?

Yes, Aquavive™ is designed to fit standard shower pipes and can be easily installed without the need for additional tools or adapters.
Will Aquavive™ reduce water pressure?

It is not designed to restrict flow however regularly cleaning and replacing the filter cartridge as needed will help maintain water flow.
Can Aquavive™ help with skin and hair issues caused by hard water?

Yes, Aquavive™ can help alleviate skin dryness, irritation, and hair damage caused by hard water minerals. It helps reduce the minerals responsible for these issues, resulting in softer water.
How often should I replace the filter cartridge?

Filter lifespan varies depending on water quality and usage. Generally, a filter cartridge should be replaced every 6 months for optimal performance.
Do I need a plumber to install this?

No it is meant to fit on any shower head neck. Simply prep the filter by running water through it for 15-20 minutes. Then put it back in the casing. For extra protection we recommend adding plumbing tape before screwing onto shower head. It takes a few minutes and no tools are required.
Can Aquavive™ remove chlorine and other chemicals from my water?

Our advanced 15-layer filtration system is designed to effectively reduce chlorine, chemicals, and other contaminants, giving you a cleaner and healthier shower experience.
Does Aquavive™ require maintenance?

Regular maintenance involves simple tasks like rinsing the filter and wiping the exterior. This ensures a longer lifespan and consistent performance.
Does Aquavive™ come with a warranty?

Yes, we stand behind the quality of our products. Our universal filter comes with a 30 day warranty for your peace of mind.